Conține 6 fișiere: doc
Pagini : 61 în total
Cuvinte : 23094
Mărime: 449.32KB (arhivat)
Cost: Gratis
curs BTI - HTML, CIG, an I, ASE
Extras din document
Lecture 3
Output devices
Types of output devices:
Classes of Monitors
Working method of CRT monitor
The back of the tube has a negatively charged cathode, so called electron gun. The electron gun shoots electrons down the tube and onto a positively charged screen. The screen is coated with a pattern of red, green and blue phosphor dots that will glow when struck by the electron stream. The three dots together make up a pixel.
Resolution
Resolution is expressed in terms of the number of pixels appearing on the monitor. The higher the number of pixels, the sharper the image. The number of colors the computer and monitor can display also affect the quality of the image. The number of colors ranges from 16 to 256 to thousands or millions of colors. The computer's and monitor's resolution and color capabilities must match.
Video Graphics Array (VGA) - 640 x 480 resolution in 16 colors
Extended Graphics Array (XGA) - 1024 x 768 resolution in 256 colors
Super VGA (SVGA) - 1280 x 1024 resolution in 16 or 256 colors
Dot Pitch
Dot pitch expresses the distance between the pixels on a monitors screen. Closer dots or lower dot pitch number generates brighter image i.e. 0.28 dot pitch provide brighter image than 0.31 dot pitch.
Refresh Rate
Rate at which the screen image is redrawn. Higher refresh rates results in less flickering on the screen.
Size
Size of the monitor is measured diagonally from one corner of the screen to another (14,15,17,19 etc.) Larger monitors have some advantages even though they are more expensive. The images displayed are larger and easier to see. There is more on-screen desktop space for more windows and documents.
Energy efficiency
Comply with the Environmental Protection Agency's "Energy Star" guidelines. They use less than 30 watts of electricity when the monitor is idle.
MPR II
A Swedish government standard for devices emitting low levels of radiation.
Image Quality Factors
This section discusses some of the other subjective aspects of image quality that need to be considered when evaluating a monitor.
- Sharpness / Focus:
- One of the most important quality factors is how sharp images are. Better ones will also produce sharp images at higher resolution and in the corners. If you bring up graphics or text in the corners and the focus is noticeably worse than similar images at the centre, the monitor is probably of lesser quality.
-
- Maximum Brightness:
- Some monitors are limited in the maximum brightness level they can be set to. This can sometimes be a problem when using the monitor in a bright room. Also, the overall brightness level of the CRT will tend to decrease over time, so starting out with a bright monitor is better than a dim one.
-
- Straightness:
- Vertical lines should be vertical, and horizontal lines horizontal. This isn't always the case, especially near the edges of the screen, where lines may bow inward or outward. Some monitors have a "pincushion" control that can be used to correct for this, but many do not.
-
- True Aspect Ratio:
- Most monitors use a 4:3 aspect ratio, matching the aspect ratio of most popular screen resolutions. This is done to ensure that objects have the proper proportion of height to width. If you draw a circle using a graphics program (like Paint), it should appear as a circle, and not as an ellipse.
-
- Glare:
- Monitors employ different chemical treatments and other techniques to reduce or eliminate surface glare. Glare, especially from overhead fluorescent lighting, can cause eyestrain and fatigue. Monitors that use a Trinitron CRT are vertically flat, which can reduce glare.
-
- Distortion:
- Many cheaper monitors have noticeable image distortion at their edges.
-
- Color Purity:
- A full screen of red, green or blue should appear red, green or blue. If you've ever gone to a retail store with a wall of television sets all showing the same channel, you've seen how dramatically different colors can appear on different screens. The same is true of monitors to a lesser extent.
-
Working method of LCD monitor
- There is a thin liquid crystal layer between a horizontal and a vertical filter. Thanks to an appropriate voltage liquid crystals get arranged and light can pass the filters. This light will appear on the screen.
- In color LCDs each individual pixel is divided into three cells, or subpixels, which are colored red, green, and blue. Each subpixel can be controlled independently to yield thousands or millions of possible colors for each pixel.
-
Operation
– 1st filter polarizes light in a specific direction
– Electric charge rotates molecules in liquid crystal cells proportional to the strength of colors
– Color filters only let through red, green, and blue light
– Final filter lets through the brightness of light proportional to the polarization twist
Main types of printers
- Printers are the commonest hardcopy output device. They range from cheap low quality dot-matrix to high speed, high quality laser printers with a variety of intermediate quality devices available.
- The main types of printers are: Dot matrix, Inkjet Laser, Thermal, Dot matrix printer
- A dot matrix printer or impact matrix printer refers to a type of computer printer with a print head that runs back and forth on the page and prints by impact, striking an ink-soaked cloth ribbon against the paper, much like a typewriter. Unlike a typewriter, graphics can be produced.
-
Inkjet printers
- Inkjet printers are a type of computer printer that operates by propelling tiny droplets of liquid ink onto paper. They are the most common type of computer printer for the general consumer due to their low cost, high quality of output, capability of printing in vivid color, and ease of use.
-
Laser Printers
Laser printers are printer that uses laser technology to print images on the paper. These work in a manner similar to a photocopier. The laser recreates the image on a negatively drum. A roller is charged with electricity, then a laser is used to remove the charge from portions of the roller. Powdered ink (toner) sticks to the parts of the roller that were hit by the laser, and this toner is transferred from the roller to the paper. Then the ink is baked into the paper using a heater
Preview document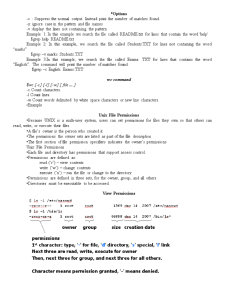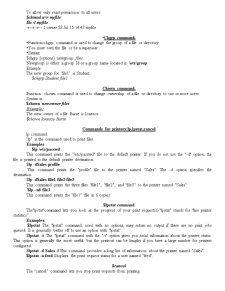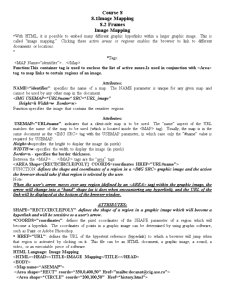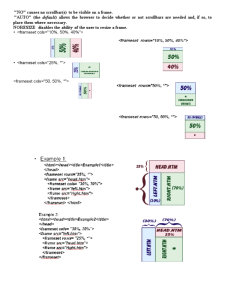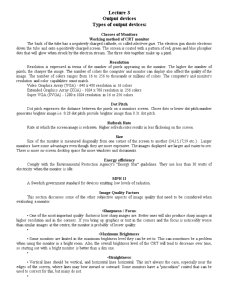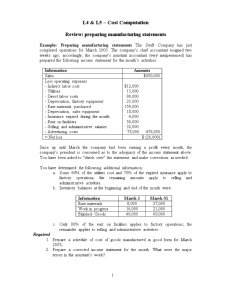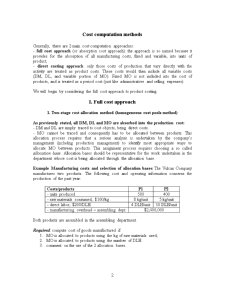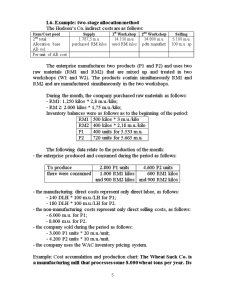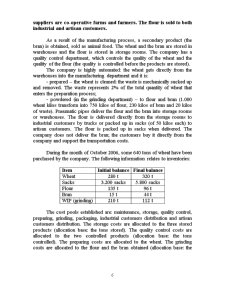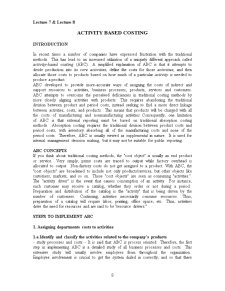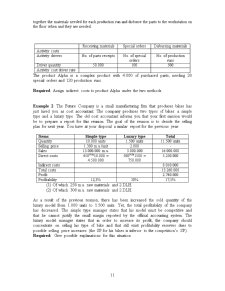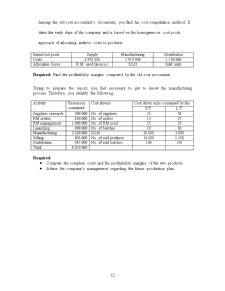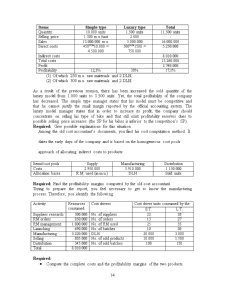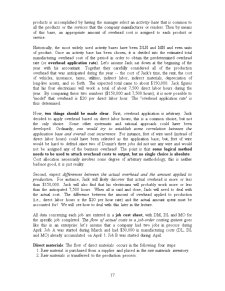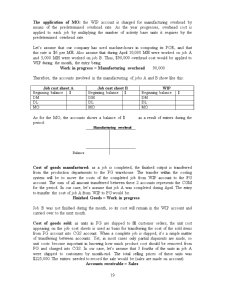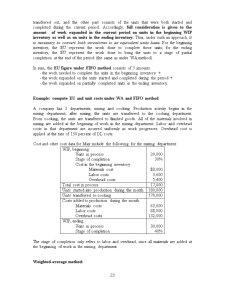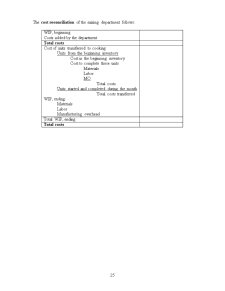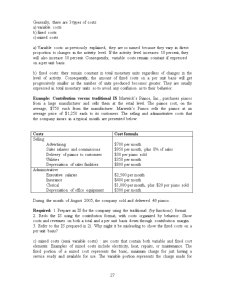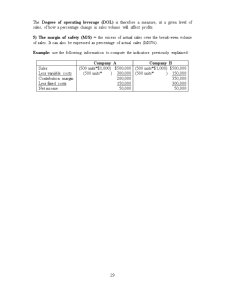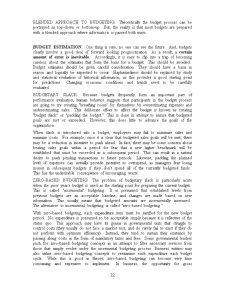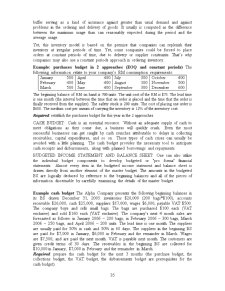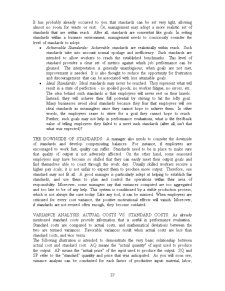 Conținut arhivă zip
Bazele Tehnologiei Informatice

Course 11 - BTI.doc
Course 8-BTI.doc
Course 9-BTI.doc
Lecture 3-BTI.doc
Lectures.doc
S_14_budgeting_cases.doc
Alții au mai descărcat și
Te-ar putea interesa și
Ai nevoie de altceva?