Conține 1 fișier: pdf
Pagini : 91 în total
Cuvinte : 14361
Mărime: 401.04KB (arhivat)
Cost: Gratis
Profesor îndrumător / Prezentat Profesorului: Luminița Cocârță, Simona Mitocaru
Cuprins
CHAPTER 1
BUSINESS CONTACTS
LEARNING OBJECTIVES
SECTION A
INTRODUCTION
SECTION B
LANGUAGE FOCUS - ADJECTIVES
SECTION C
EXAM FOCUS
SECTION D
PROJECT WORK
Extras din document
LEARNING OBJECTIVES
After reading this chapter you should:
- know more about national stereotypes;
- know how to react in an intercultural business context;
- familiarize yourself with the specific vocabulary and grammar structures used
in social interaction (within a business frame).
SECTION A
INTRODUCTION
1. a. Fill in the following text about business contacts with words from the box
below.
impolite offended Asian gift useful conventions
cultural social foreign common handshake customs
A lot of business is done outside the boardroom, so, it is important to be able to
function effectively in (1) ..situations.
Therefore, you should be informed about the clients or (2) .. partners"
countries, namely their political and economic background, their major
companies, their religion and its influence on the state. It is also very (3) to
have good knowledge on some social aspects, such as the role of women or
the education in those countries, as well as the (4) .. concerning food and
4
drink. (5) .. differences may create a lot of problems in business relations if
they are not treated with care. You should know, for example, that it is usual in
the UK and the USA to (6) when meeting for the first time, and when
saying good-bye at the end of the meeting. Since names often create
confusions, when you introduce yourself to a foreign partner/ customer, you
should say your name clearly. Then, to avoid being (7) ., it is better not to
address someone by their first name unless you are invited to do so. It is very
(8) .. to be on first name terms with a business associate in UK, but not
usual in most (9) .. countries.
If you are invited to someone"s house for a meal, it is usual to take a small gift,
though the type of gift varies from one country to another; in the UK, for
example, you could take a bottle of wine, a box of chocolate, some flowers, or a
(10) . from your own country. Note, however, that in some countries it is not
polite to open a gift immediately, while in others it is usual. If you are aware of
the (11) . of the country you are visiting, you will not cause offence or be
(12).
1. b. Relying on information in the text above, state if the following sentences
are true or false:
1. It is unusual in the UK and USA to give a firm handshaking, when meeting for the
first time.
2. When developing the social side of a business relationship, you should be able to
talk about your own country and be informed about your foreign customers"
countries.
3. It is important to appreciate cultural differences when dealing with people from
other countries.
Preview document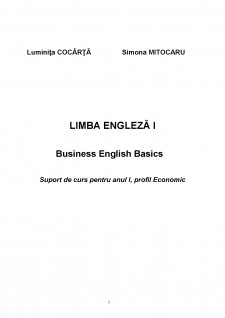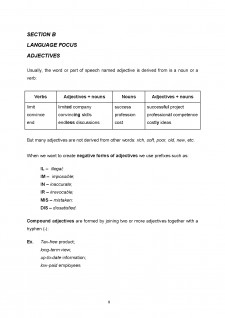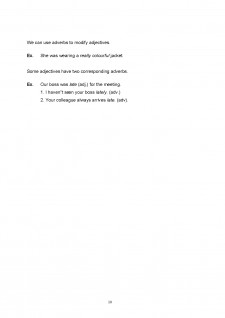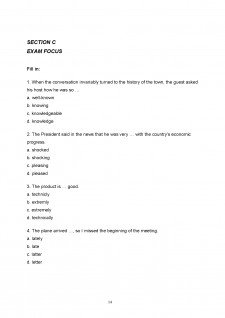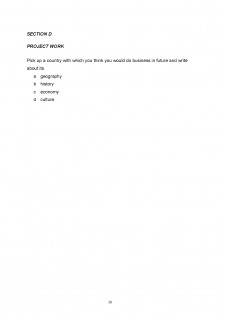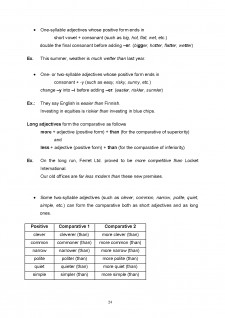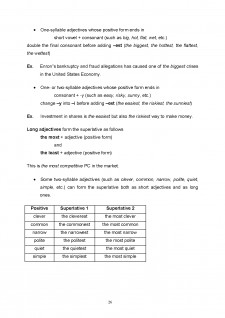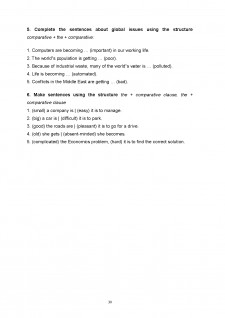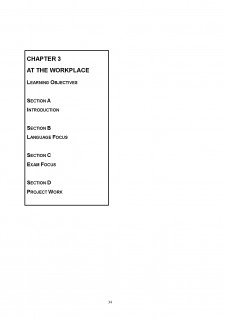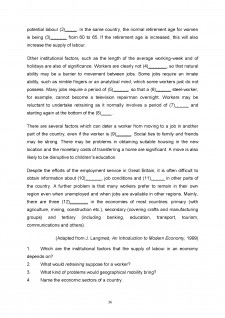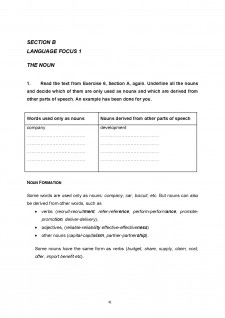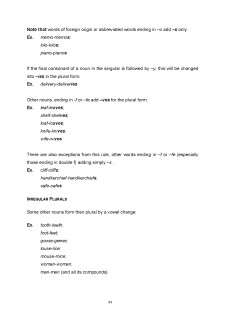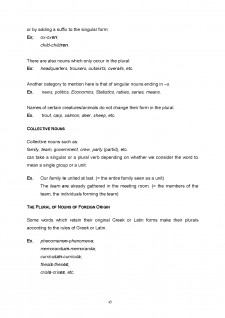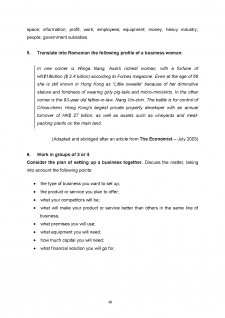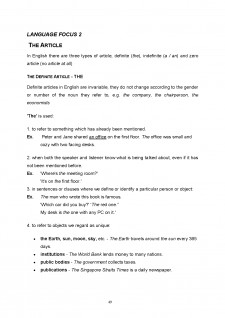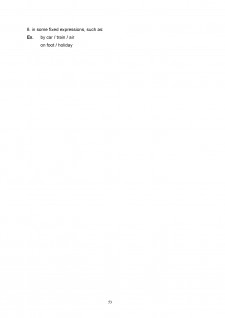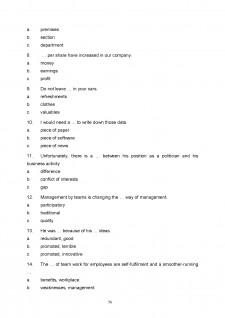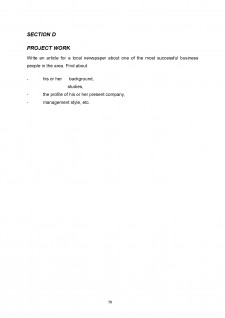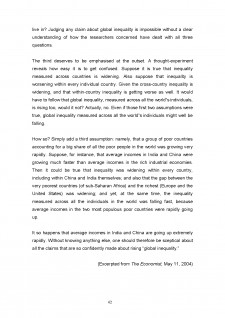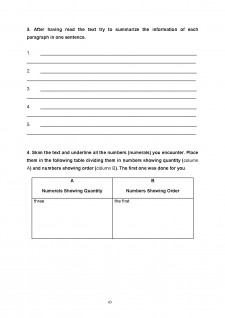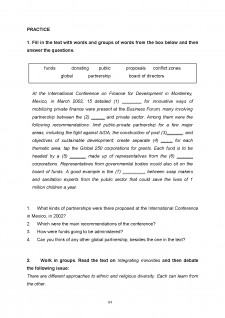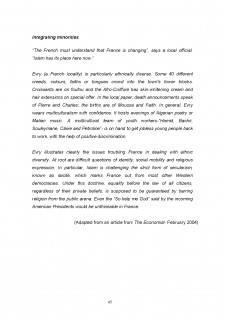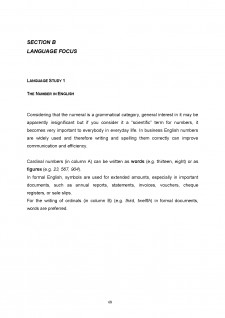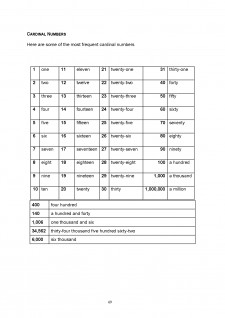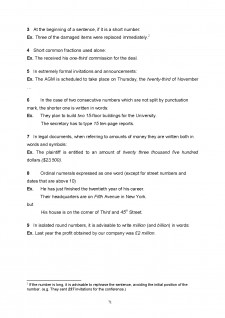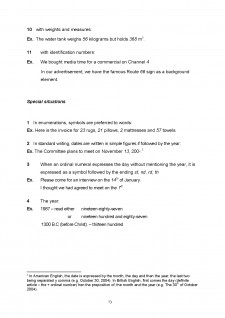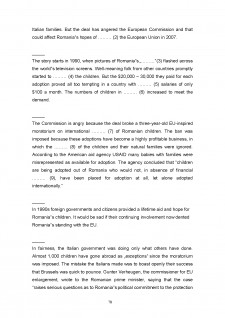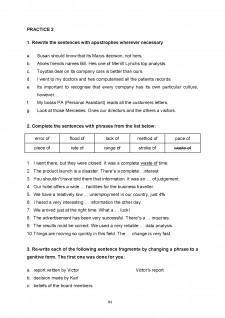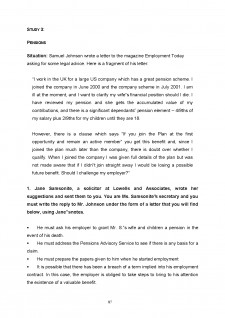 Conținut arhivă zip
Business English Basics.pdf
Alții au mai descărcat și
Ai nevoie de altceva?