Conține 1 fișier: doc
Pagini : 108 în total
Cuvinte : 46073
Mărime: 238.10KB (arhivat)
Cost: Gratis
Extras din document
The great political principles which govern the contemporary American society, undoubtedly have the state as the basis of their origin and source of development The states which compose the American Union nowadays, all present the same characteristics as far as regards the aspect of their institutions. Their political or administrative existence is organized on three levels: local governemet, state government and the federal government.
Local government in the United States is generally structured in accordance with the laws of the various individual states. Typically each state has at least two separate tiers: counties (known in Louisiana as parishes and as boroughs in Alaska), and municipalities. Some states have their counties divided into townships. In turn there are several different types of municipal government, generally reflecting the needs of different levels of population densities; although the types and nature of these municipal entities varies from state to state, typical examples include the city, town, borough, and village. Many rural areas and even some suburban areas of many states have no municipal government below the county level. In a few states, there is only one level of local government: Hawaii has no legal municipalities below the county level; while Connecticut and Rhode Island's counties serve no legal function—these being filled by city and town governments.
In addition to the above, there are also often local or regional special districts that exist for specific purposes, such as to provide fire protection, sewer service, transit service or to manage water resources. In many states, school districts manage the schools. Such special purpose districts often encompass areas in multiple municipalities.
Finally, in some places the different tiers are merged together, for example as a consolidated city-county.
Since the Tenth Amendment to the United States Constitution makes local government for the most part a matter of state rather than federal law, the states are free to adopt a wide variety of systems of local government. Nonetheless, the United States Census Bureau, which conducts the Census of Governments every five years, groups local governments in the United States into the following categories:.[1]
Township governments, County governments] ,Subcounty general purpose governments Municipal governments, School district governments, Special district governments
Township governments,
The term township in the United States is used with two acceptations :
1.A survey township is simply a geographic reference used to define property location for deeds and grants. As a geographic area Township refers to a small area ranges in size from 6 to 54 square miles (15.6 km² to 140.4 km²), with 36 square miles (93 km²) being the norm. Survey townships are generally referred to by a number based on the Public Land Survey System (PLSS). These townships are normally a rectangle approximately 6 miles on a side with boundaries conforming to meridians and parallels within established limits, containing thirty-six sections, some of which are designated to take up the convergence of the east and west township boundary lines or range lines. Irregular townships with fewer than 36 sections have been created to correct for the Earth's curvature and survey errors. They exist in some form in all states other than the original 13 colonies, Kentucky, Tennessee, and Maine.
2. Civil townships or township governments are local units of government, originally rural in application. The township is identified by a name, such as Washington Township.
Township governments are organized local governments authorized in state constitutions and statutes and established to provide general government for a defined area, generally corresponding to one of a set of areas into which a county is divided. The category includes those governments designated as towns in Minnesota, New York, and Wisconsin, and townships in other states that have them; the Census Bureau also includes New England towns in this category. Depending on state law and local circumstance, a township may or may not be incorporated.
In most Midwestern states, a civil township often corresponds to a single survey township, but in many cases, especially in less populated areas, the civil township may be made up of all or portions of several survey townships. In areas where there are natural features such as a lakeshore or large river, the civil township boundaries may follow the geographic features rather than the survey township. Municipalities such as cities may incorporate or annex land in a township, which is then generally removed from township government (although this varies--Indiana is the only state where every portion of the state is part of a township government, regardless of other municipalities, while in other states, some types of municipalities like villages remain a part of the township while cities are not. As urban areas expand, a civil township may entirely disappear—see, for example, Mill Creek Township, Hamilton County, Ohio. In other expanding urban areas, the township may incorporate itself into a city; this can be seen in the numerous square cities of Hennepin County, Minnesota.
Preview document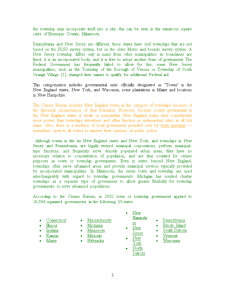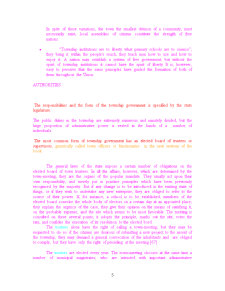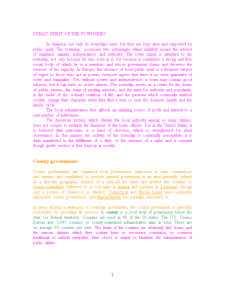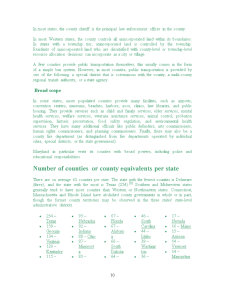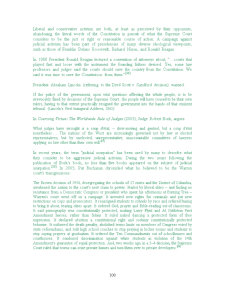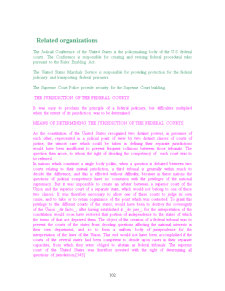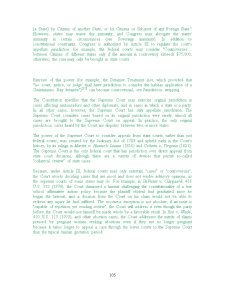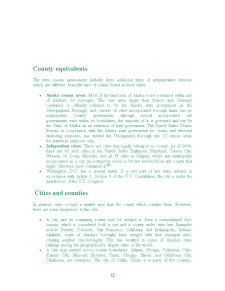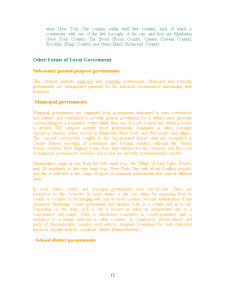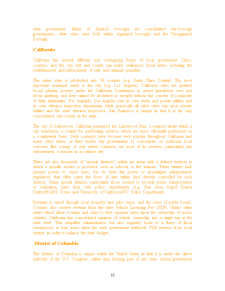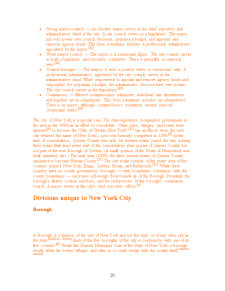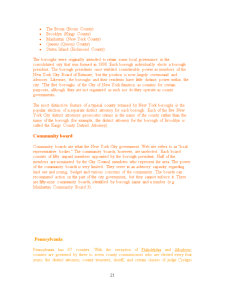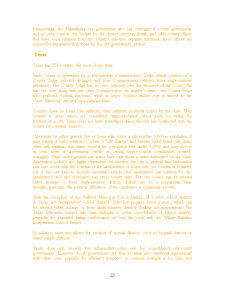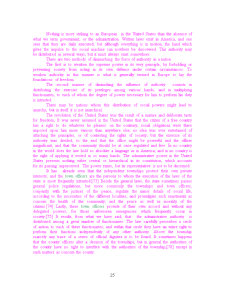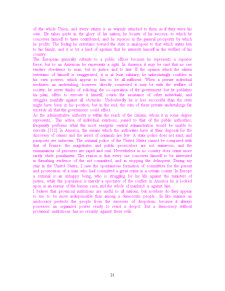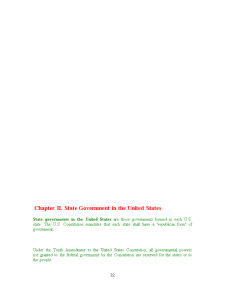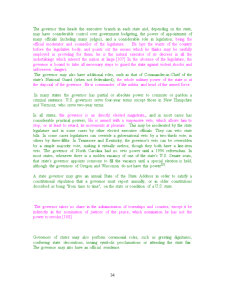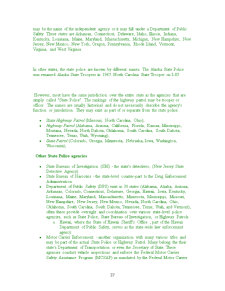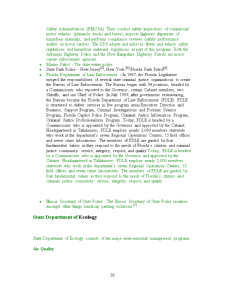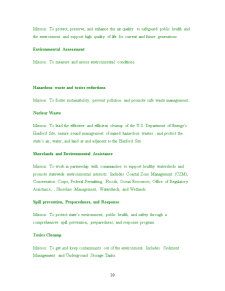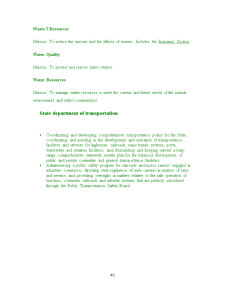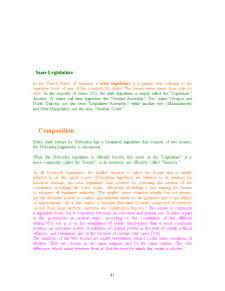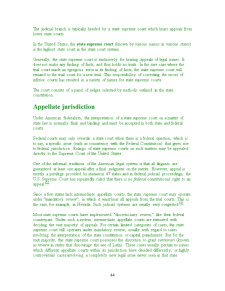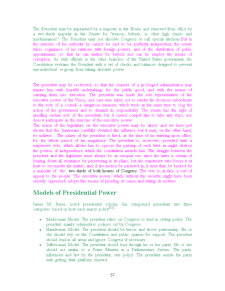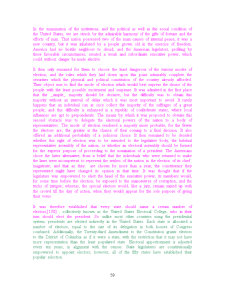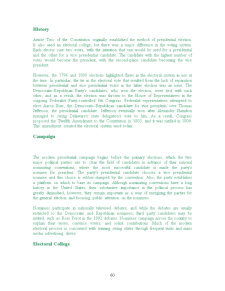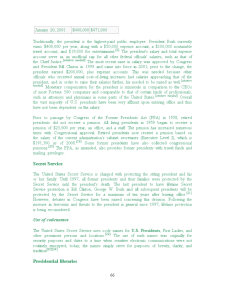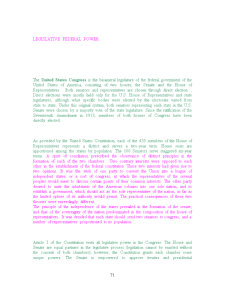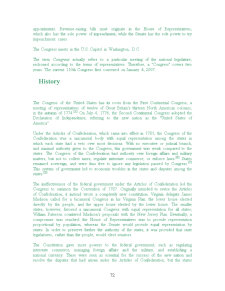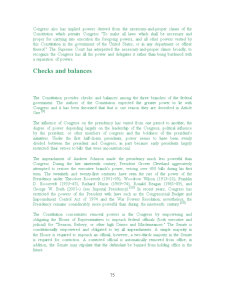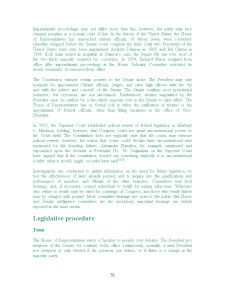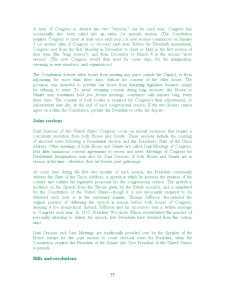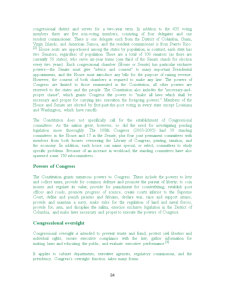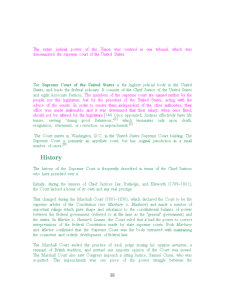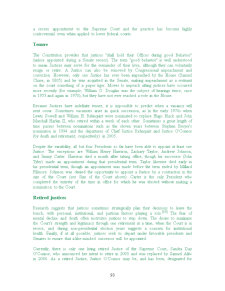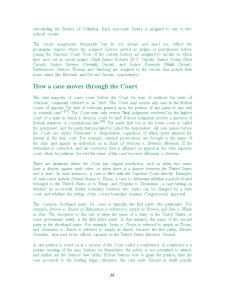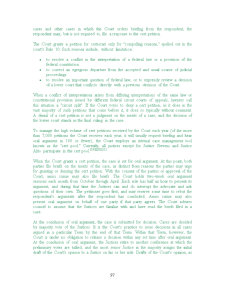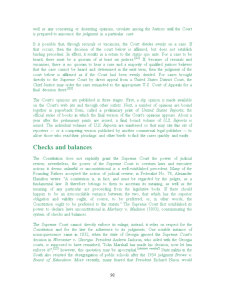 Conținut arhivă zip
Local Government in the United States.doc
Alții au mai descărcat și
Te-ar putea interesa și
Ai nevoie de altceva?